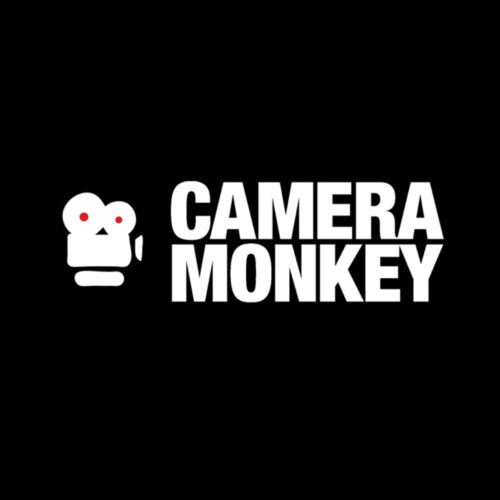 Data Wrangler, Playback Operator / Video Assist
Operating out of Manchester (with bases in Berlin & London), we specialise in providing video playback services, live streaming, and playback equipment hire.
We offer fully mobile QTAKEHDx2 and QTAKEHDx4 playback systems for both studio and location setups.  Our Operators are well equipped to provide mix & overlay, digital effects, chroma key, quick edits, wireless monitoring, Director + Operator talkback system, remote monitoring, and of course low-latency internet streaming.
With over 15+ years of TV drama and commercial experience, we know how crucial it is to maintain a reliable picture throughout the day, without interruption to video village.
Clip Reports are always available at the end of each shooting day.  These can include notes, best takes and references made during the day, for your offline.
We also provide free coffee from our little caffeine machine!
Check Availability for Camera Monkey